Living room Design : LCD TV – New Generation TV that variety of size brands and models
LCD – liquid crystal display TV's new generation, TV, which gained a great popularity due to the net benefit of reducing the size, depth and weight of the TV and the reduction of energy consumption.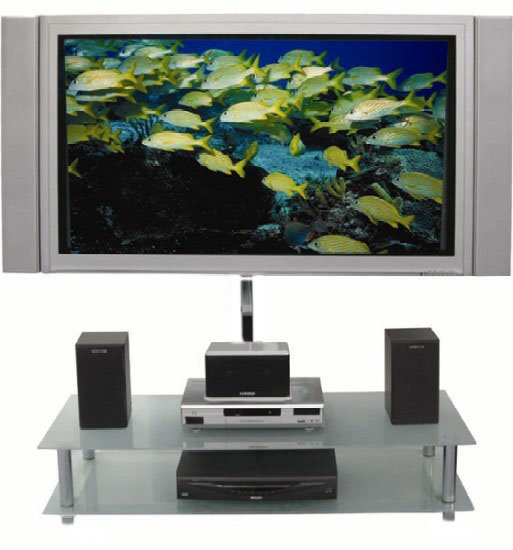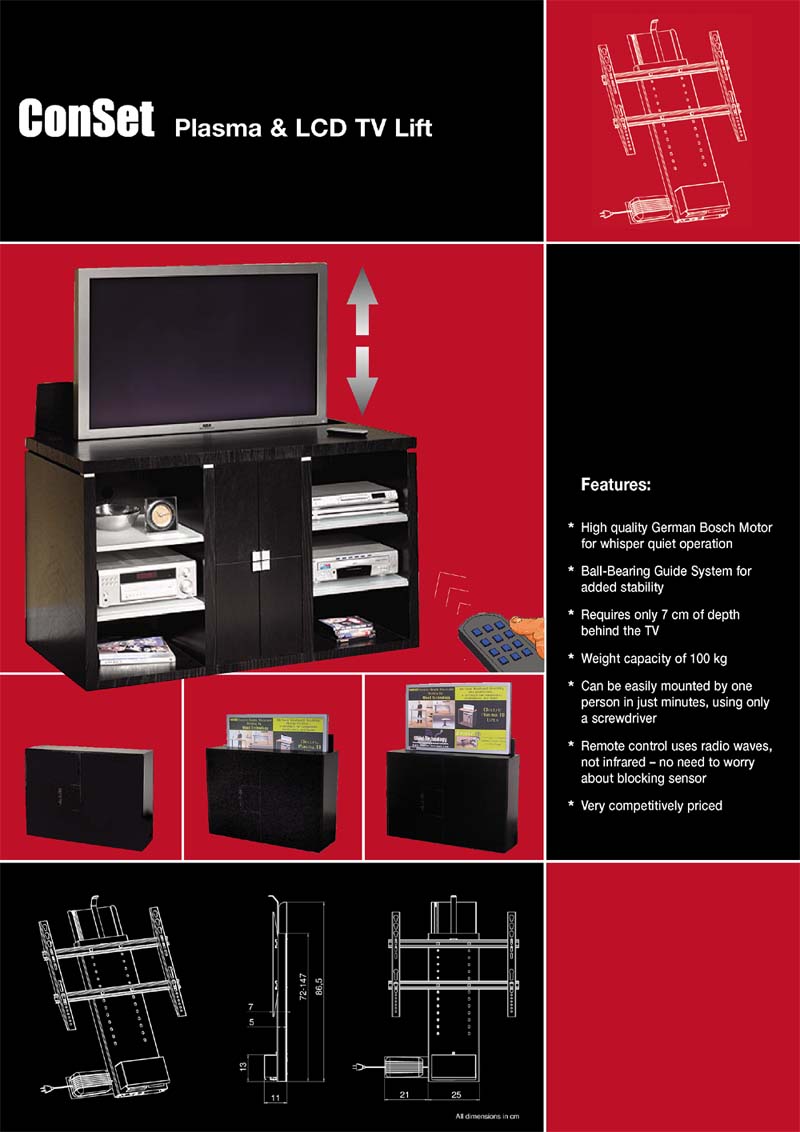 Because of the large number of cheaper models, the demand for LCD TVs is growing day by day. A variety of sizes, brands and models of LCD TVs are available on the market.